Projects

The long-term childcare home, the first project of Shangrila Home VZW, was established in 1995 by Inge Bracke and Paul Jacobs. It started off as a home for 11 street children.
 Currently there are over 80 beneficiaries in this project and there have been several moves to bigger premises over the years.
Lange-termijn opvangtehuis
Het opvangtehuis Shangrila Home, het eerste project van Shangrila Home vzw, werd in 1995 opgericht door Inge Bracke en Paul Jacobs. Het is gestart als een thuis voor 11 straatkinderen.

Momenteel wonen meer dan 80 kinderen in het tehuis en werd er al enkele keren naar een groter gebouw verhuisd.

Klik hier voor meer info
YRP - Youth Rehabilitation Program
Het YRP (Youth Rehabilitation Program) is een doorgangshuis dat oudere straatkinderen een tweede kans biedt d.m.v tijdelijk onderdak, informele educatie, bezigheids-therapie, een opleiding en werkverschaffing.
In augustus 2004 is door Wim De Becker en Dinesh Bhandari het YRP huis opgericht. In dit huis wonen maximum 28 jongeren tussen de 15 en 20 jaar, onder begeleiding van 4 Nepalese sociaal werkers.

The YRP (Youth Rehabilitation Program) is a transit home which offers a second chance to adolescents living on the streets through temporary shelter, informal education, occupational therapy, skill-trainings and job-placement.
The program has been initiated in August 2004 by Wim De Becker and Dinesh Bhandari. The maximum capacity of the project is 28 beneficiaries at a time, all between 15 and 20 years old, and guided by 4 care givers / social workers.

Klik hier voor meer info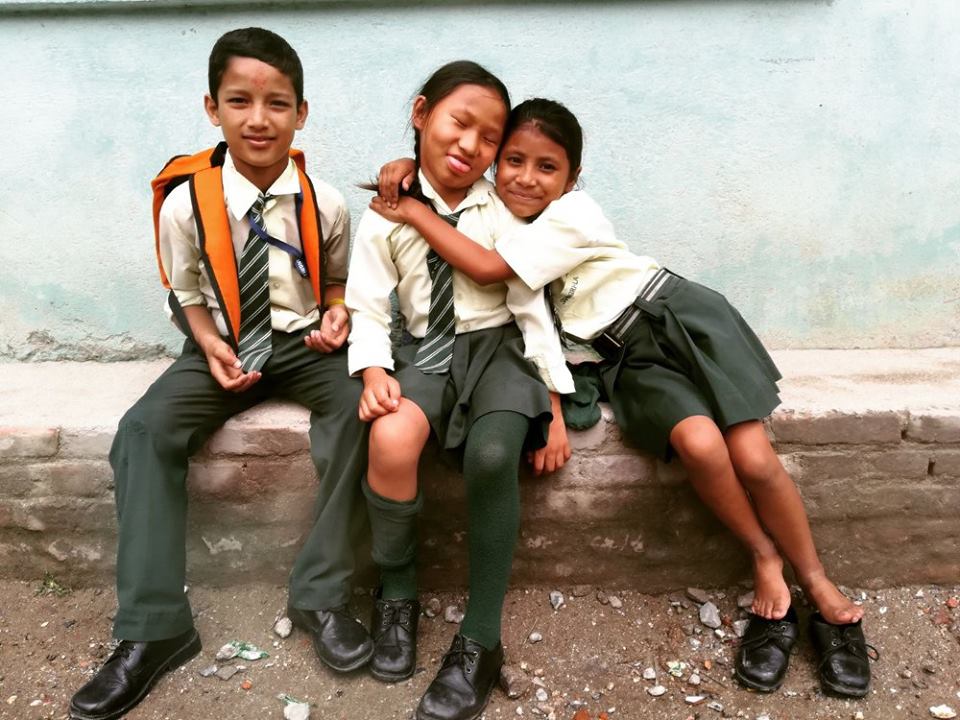 School sponsoring
(English version available soon)
School sponsoring
Er zijn in Nepal enorm veel kansarme kinderen die wel een liefdevolle thuis hebben.
Zij hebben nog 1 of beide ouders en er wordt voor hen gezorgd. Zij zouden zonder problemen in die thuissituatie kunnen blijven als ze de kans zouden krijgen om naar school te gaan. Daarom zijn wij begonnen met het 'externe schoolsponsoring'-project.


In Nepal there are many underprivileged children who do have either one or two parents who are loving and caring, and for whom it is safe to live within their family environment. But sending those children to school can be a major challenge for the parents.
That's why we started up our external school sponsoring program.


Klik hier voor meer info